The term 'Contemporary Retro' may first come off as a paradox. However, with the popularity of fusing of retro and modern elements in houses, the term 'contemporary retro' would be most appropriate to describe such spaces. The spirit of the retro is that of fun. Pieces of memorabilia from the past are scattered through the space to evoke nostalgia. At the same time, the house remains modern because of the eclectic mix of elements. It is no secret that vintage or retro furniture are costly, so if you would like to achieve that retro look without having to invest in big ticket items, a retro lighting might do the job!
The Retro Kitchen

A key element of the retro would be the colour palette adopted. Retro houses are bold with their colour choices, often with a daring mix of colours. Popular colour choices include mustard yellow and turquoise as shown in the houses below. Colours aside, patterned tiles are also utilised to create a vibrant environment. Mosaic tiles act as decorative wall/floor surface.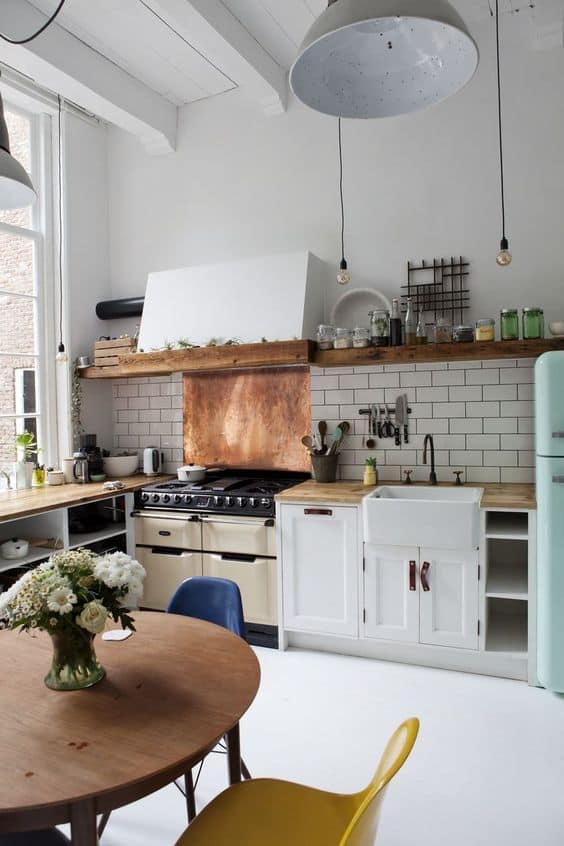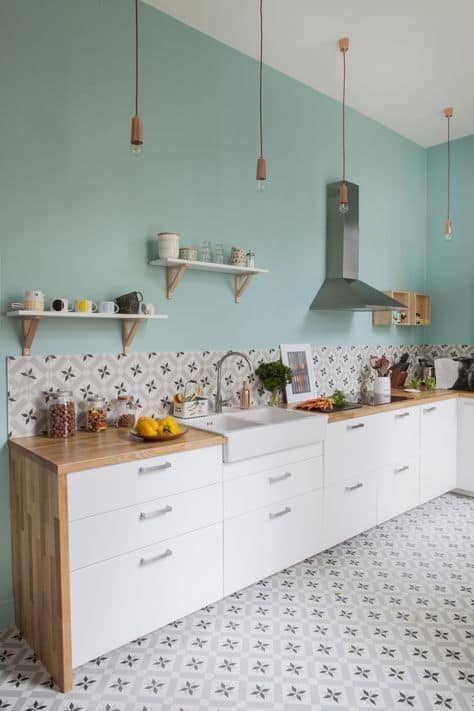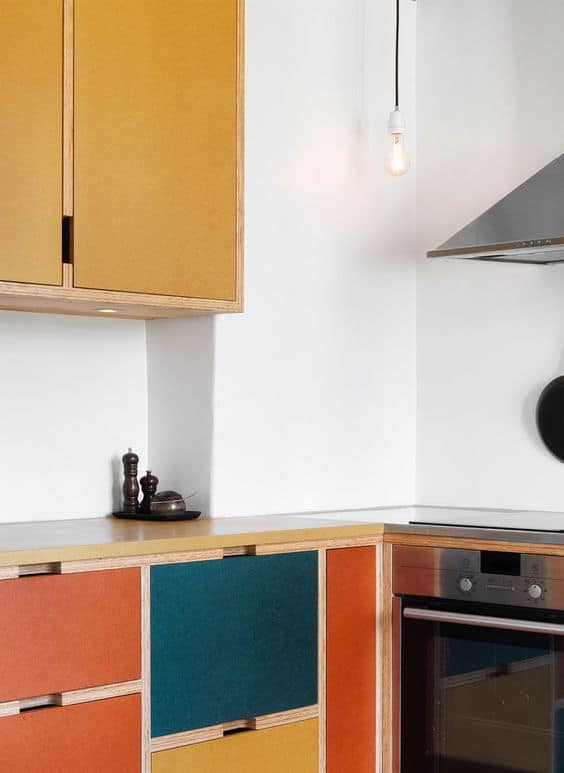 In midst of the array of colours, hanging edison bulbs are popular choices because of their simplicity and nostalgic vibes. It also adds modernity to the place due to its fashionable standing in the design world.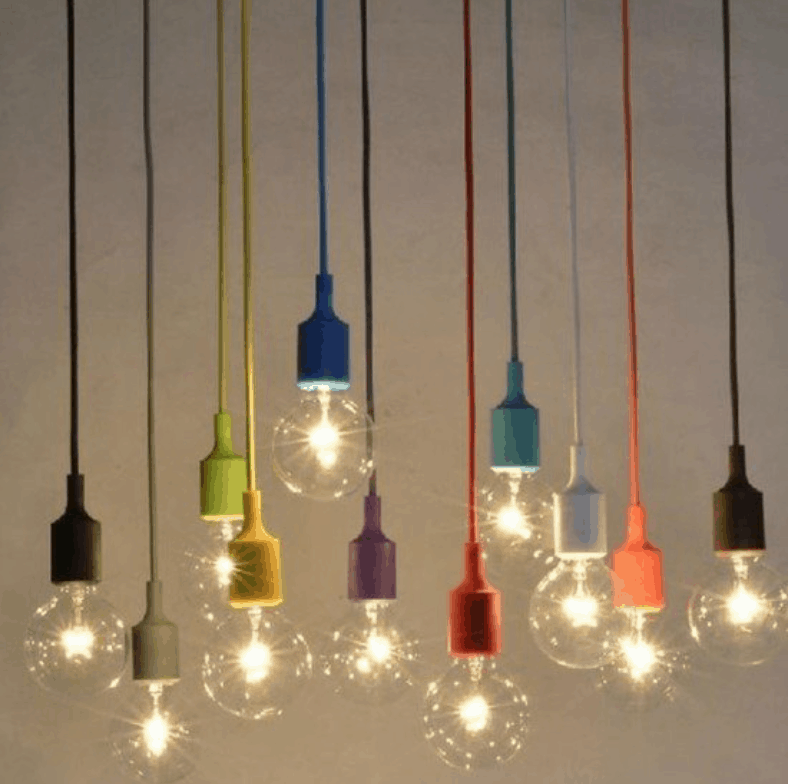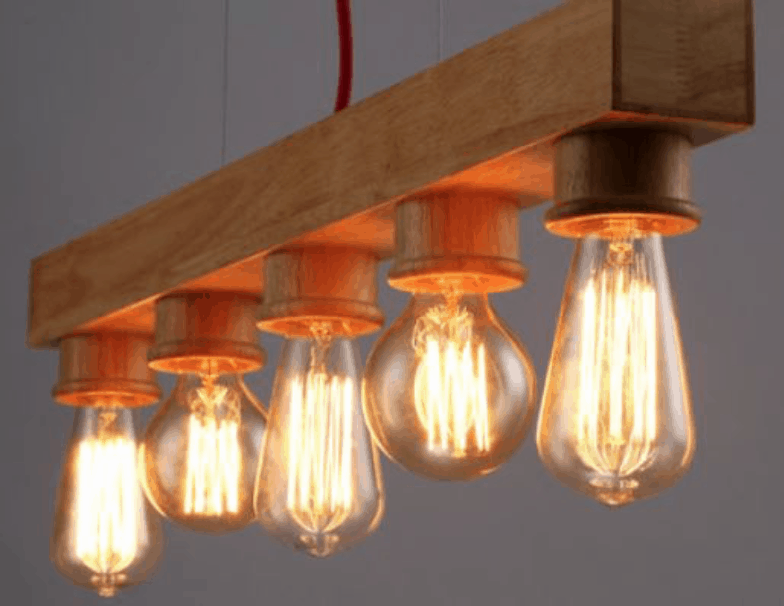 Left: Kaka Colourful Single Bulb Holder
Right: Erling Classic Wooden Head Lamp
With Kaka Colourful Single Bulb Holder, owners can choose from the 13 vibrant colours available. Mix and match to create the fun and playful retro atmosphere.
Erling Classic Wooden Head Lamp brings the rustic vibes to the kitchen, it's wooden bar matches kitchens with wooden table tops or furniture.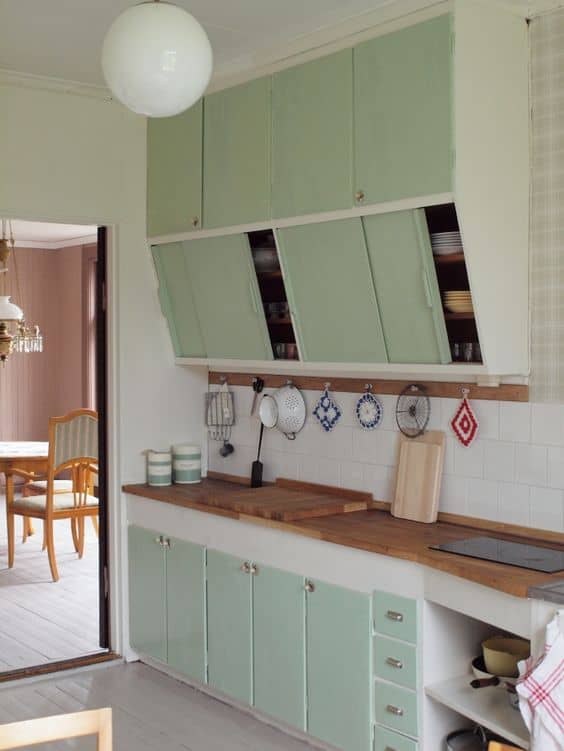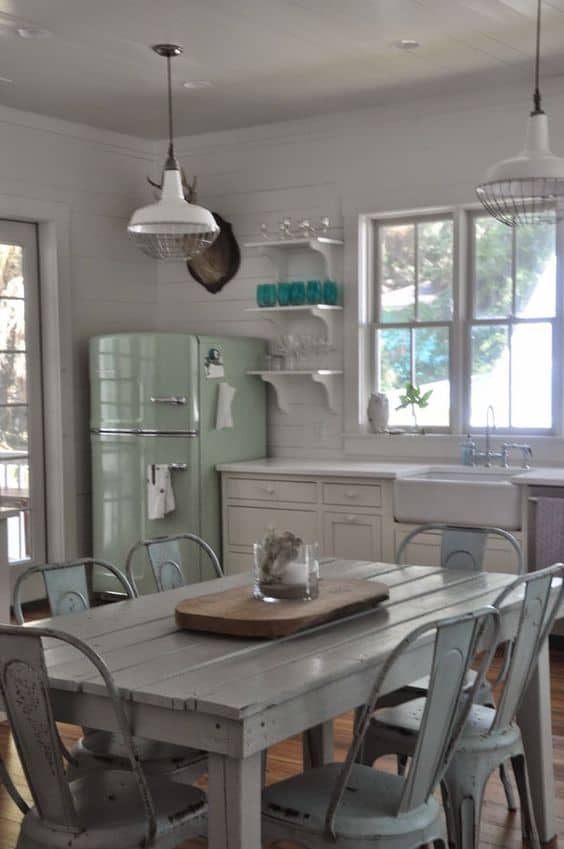 Colours aside, shapes play a huge role in determining how retro a space looks. Just as sleek lines and edges are crucial to modernity, circles are quintessential to Retro. Retro furniture have mostly rounded edges and it's only fitting that the the lights possess such circularity too.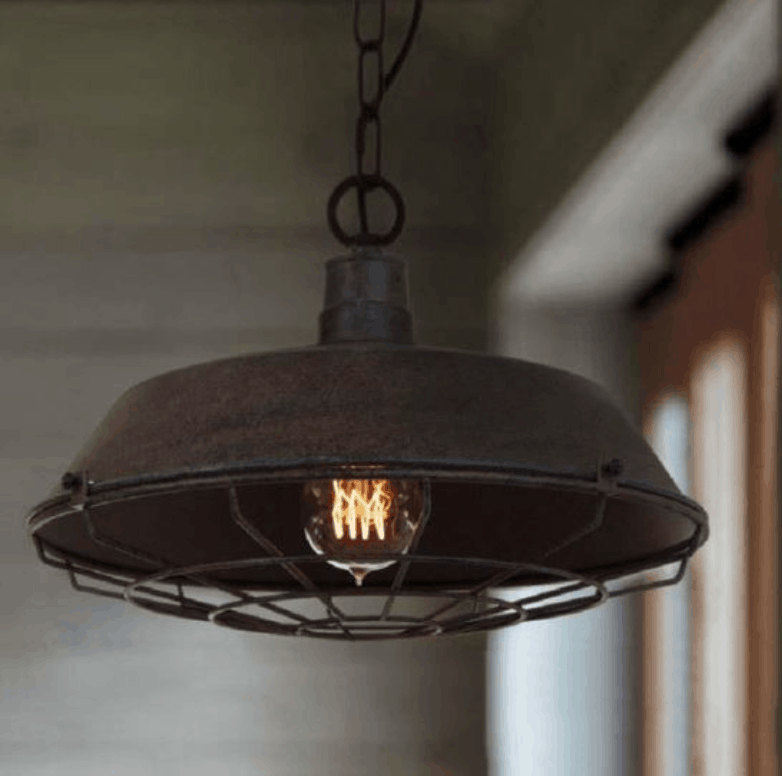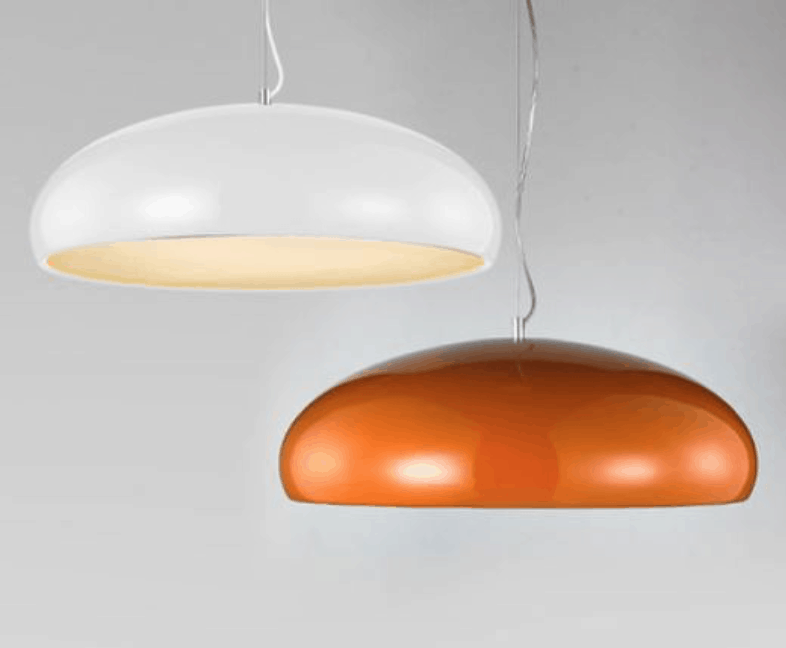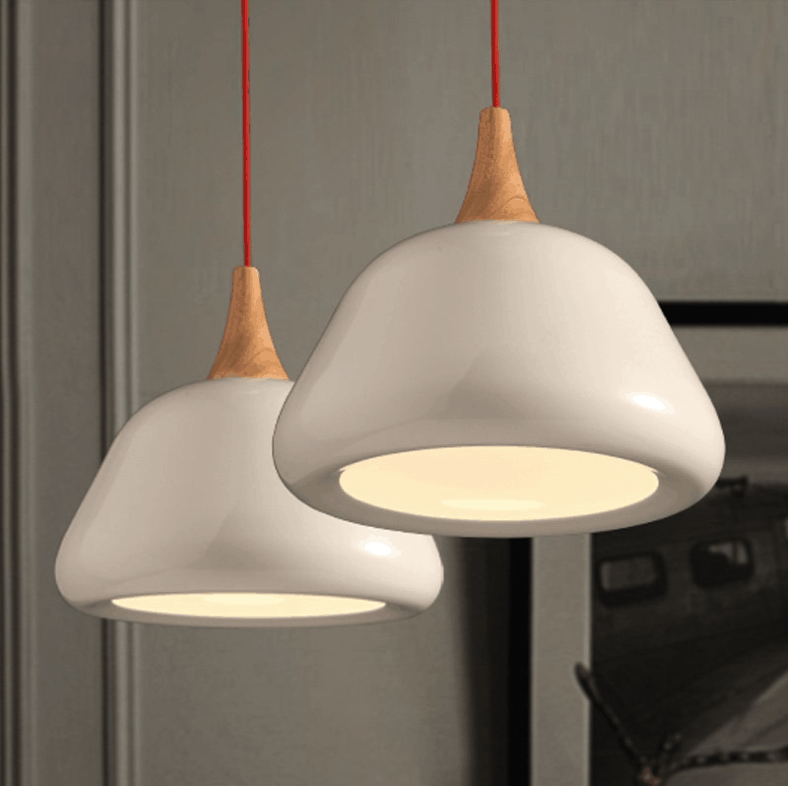 Left: Knut Pot Cover Web Caged Hanging Lamp
Middle: HEDVIG Modern Salad Hanging Lamp
Right: GUSTAV Stylish Hanging Mushroom Lamp
The Retro Dining
In each classic retro dining area lies an important element. That is the hanging pendant lamp. As mentioned earlier, certain colours evoke nostalgia and one such colour is the classic jade green. Jade Green is classy, soothing, mysterious and fun all at once. The colour aside, the pot lid shape is a classic retro pendant lamp shape as shown below.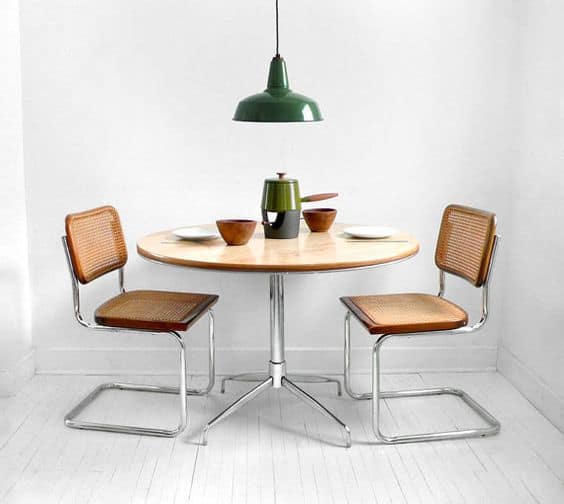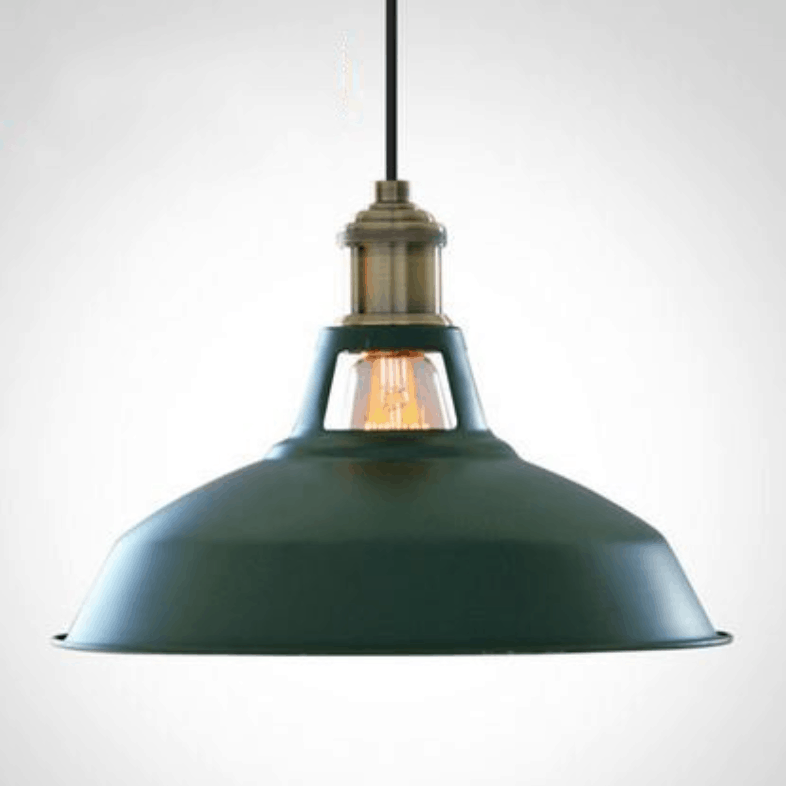 Elsa Smooth Metallic Chic Pot-Lid Pendant Lamp
Pot Lid lamps are a staple for my retro houses, another staple would be as orbed shaped lamps. As mentioned earlier, rounded edges are most helpful in achieving the retro look.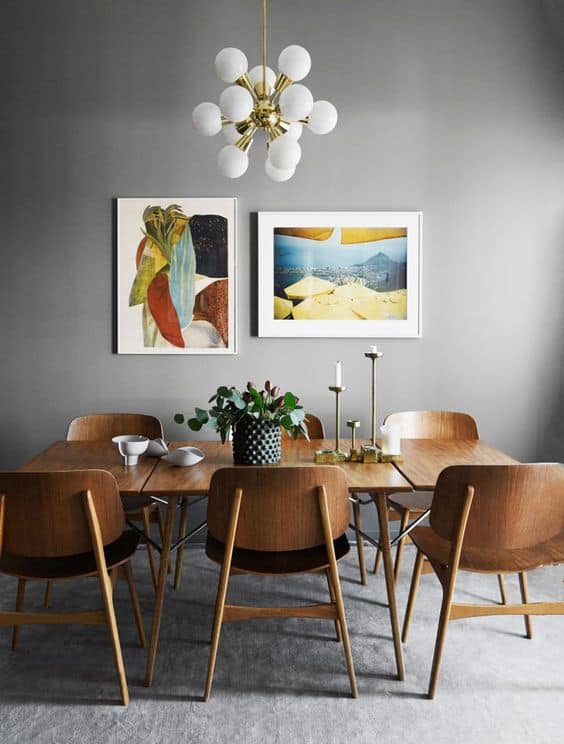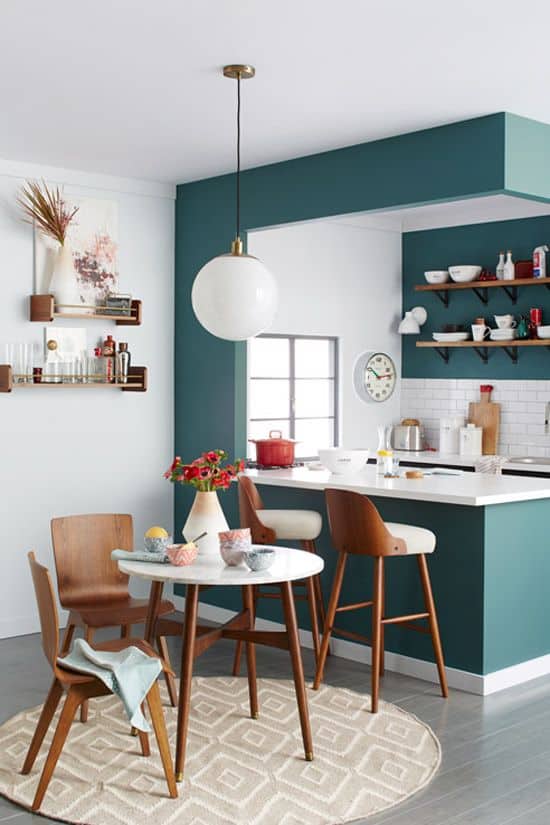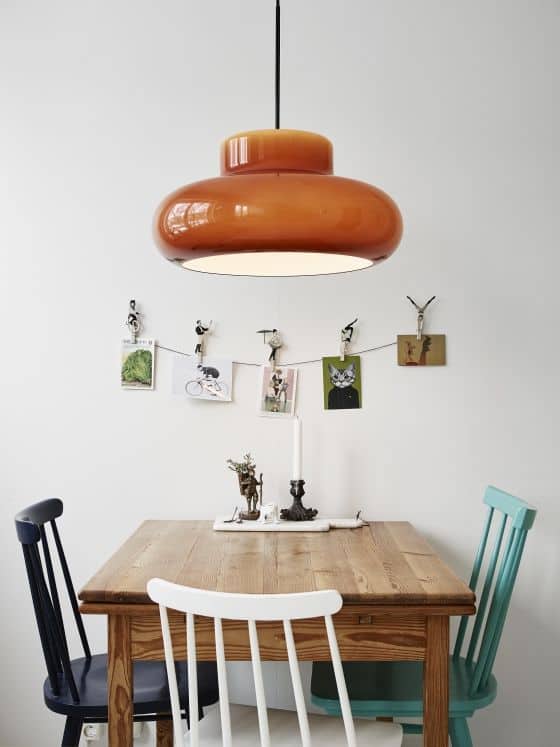 A statement pendant lamp above the dining accesorizes the space and ensures provides a focal point for the dining area. The houses above are the perfect example of a retro contemporary home. The orb shaped lamps are elegant with gold finishings. On the right, the donut shaped lamp has a musty orange glazed finishing, a colour often associated with the Retro.
The Retro Living Room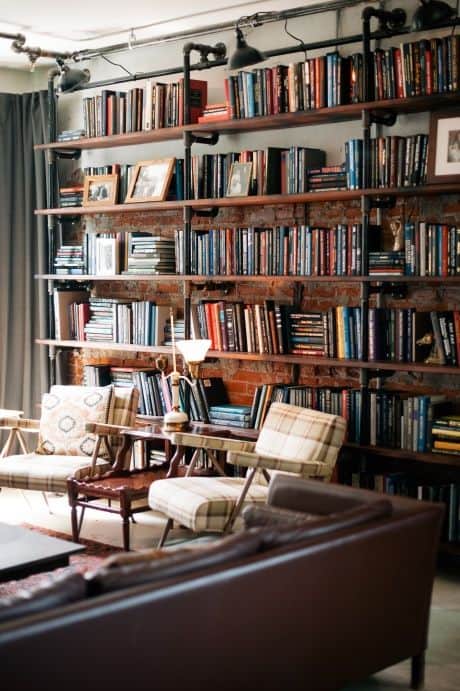 Retro houses are houses with character, rather than having a consistent thread that runs through the house, owners mix and match elements. Often in retro houses, one would see industrial elements just as in the house above. It is a fine line between the retro and the industrial and alot of elements overlap frequently. In some retro houses, black pipelines and industrial style lightings are present to help accentuate the house.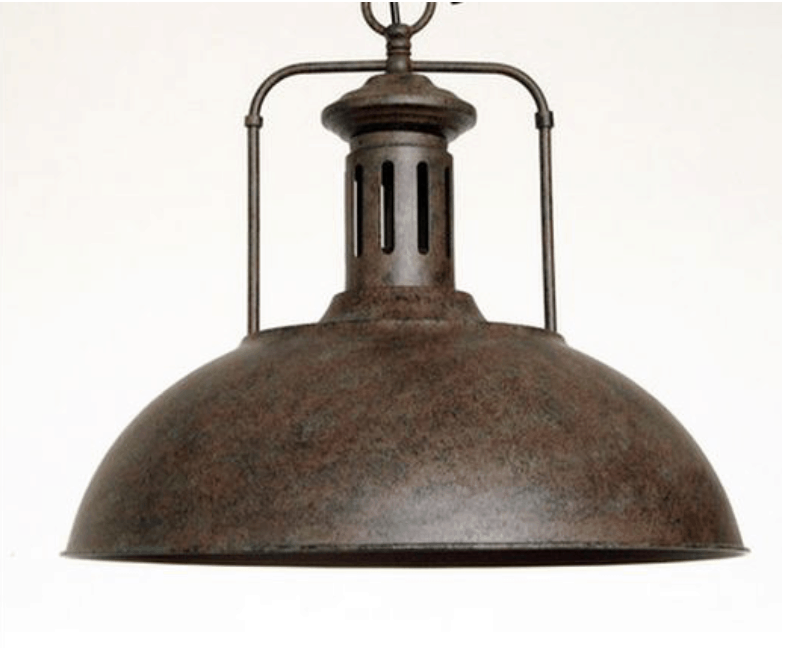 ULLA Lamp On A Seaside Hill
ULLA's rusty finishing makes it a perfect choice for owners who are looking to add some nostalgia to their place.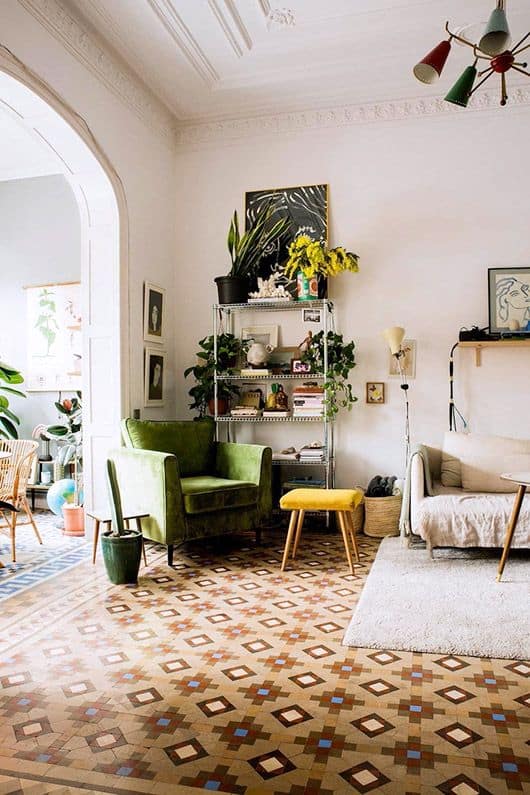 The Symmetric Patterned tiles that line the floor sets the mood for funky fun. Colourful lightings just as the one shown below with fully bring forth the playful spirit of the Retro.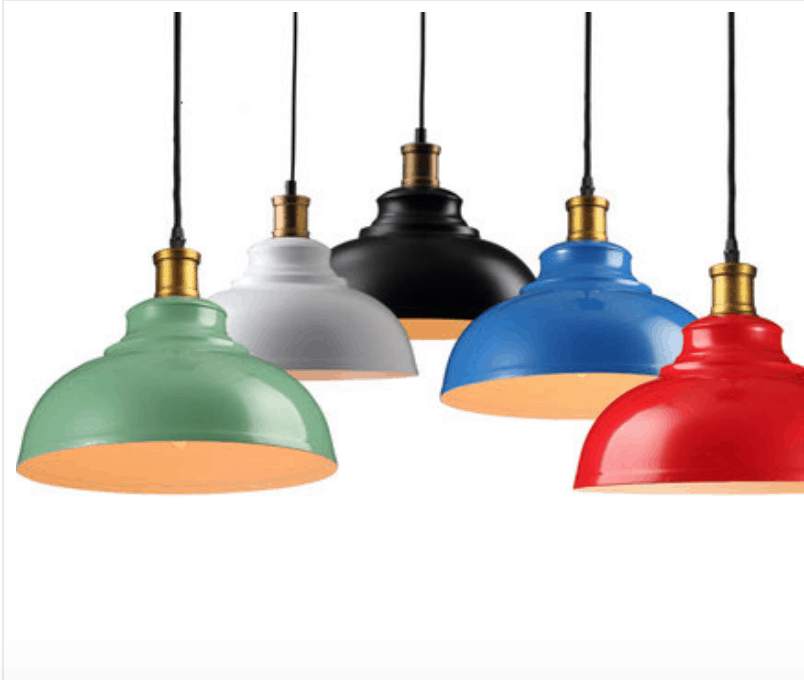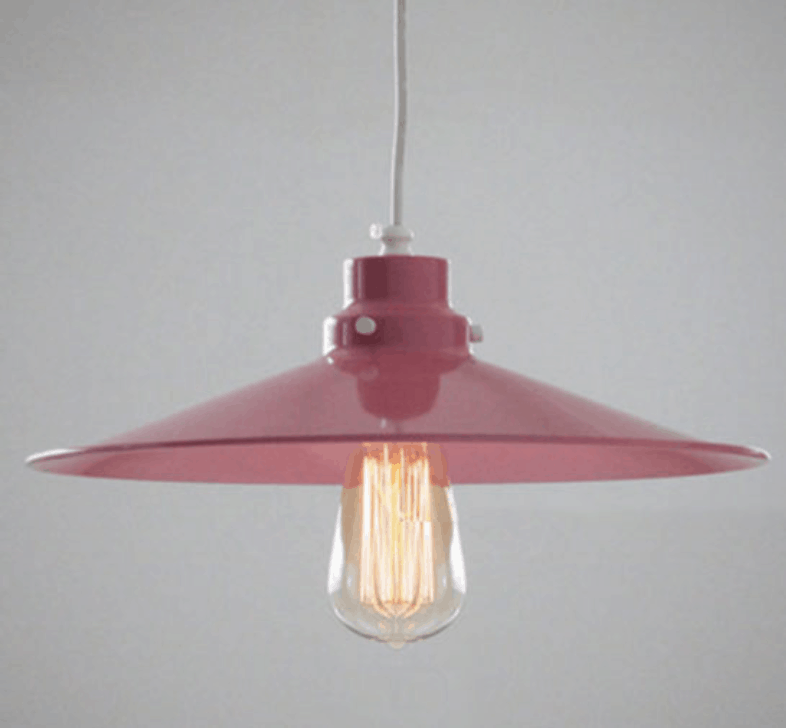 Left: GITTAN Bishop Chesspiece Lamp is available in five colours. For retro seeking owners, the dash of colours from GITTAN will help you achieve the retro look effortlessly.
Right: YALDERMAR Stylistic hanging lamp comes in baby pink, pastels are popular with retro homes and this baby pink would sure make your space an adorable one.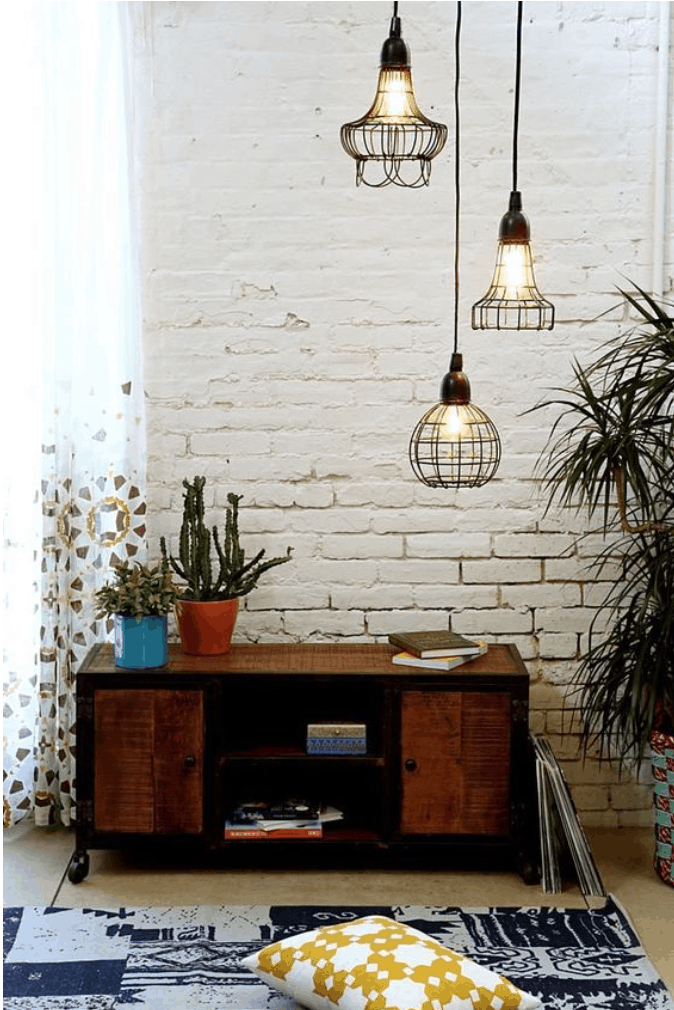 Another classic for retro houses would be caged lamps. The soft glow of the edison bulbs creates a soothing, old school ambience for the retro seeking.
Klemon Metal Wire Cage Hanging Lamp comes in 5 shapes, choose the different designs for an interesting mix.
The Retro Bedroom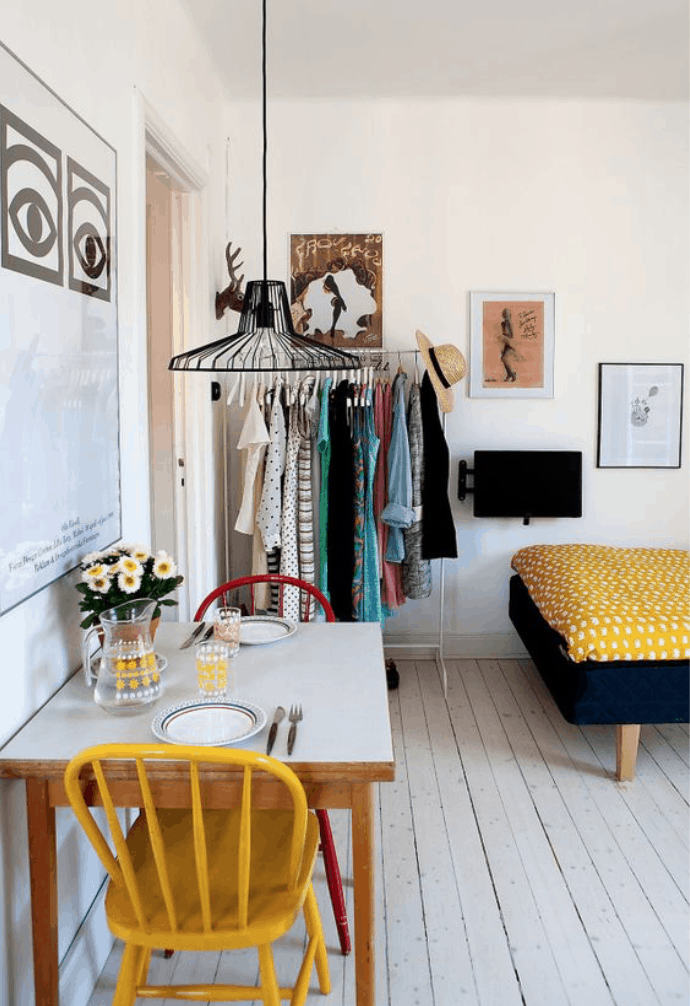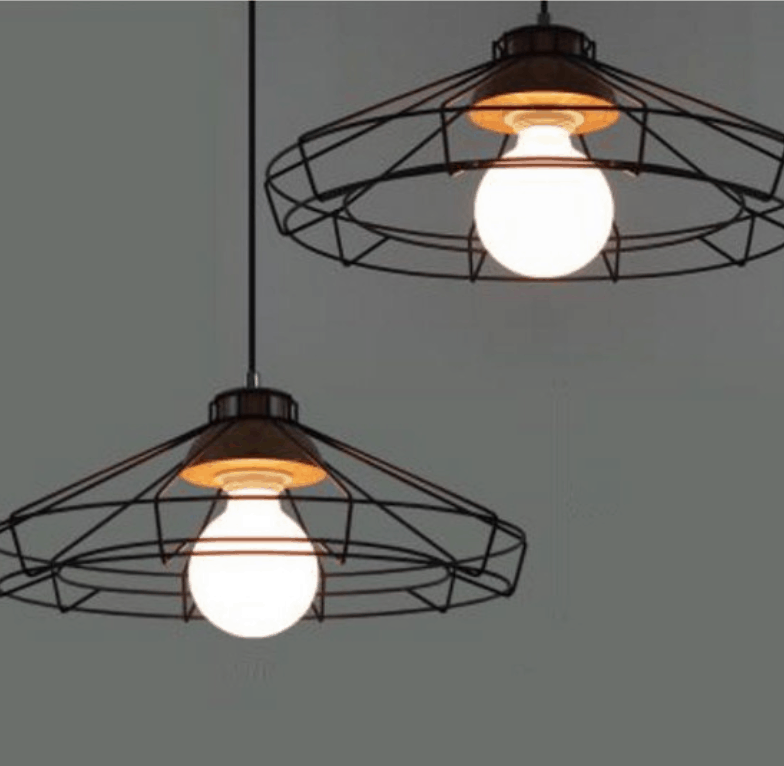 This bedroom above similarly chose a pendant caged lamp but of a different scale. This caged lamp is a lantern inspired caged lamp just as our Hilduro bare essence web hanging lamp.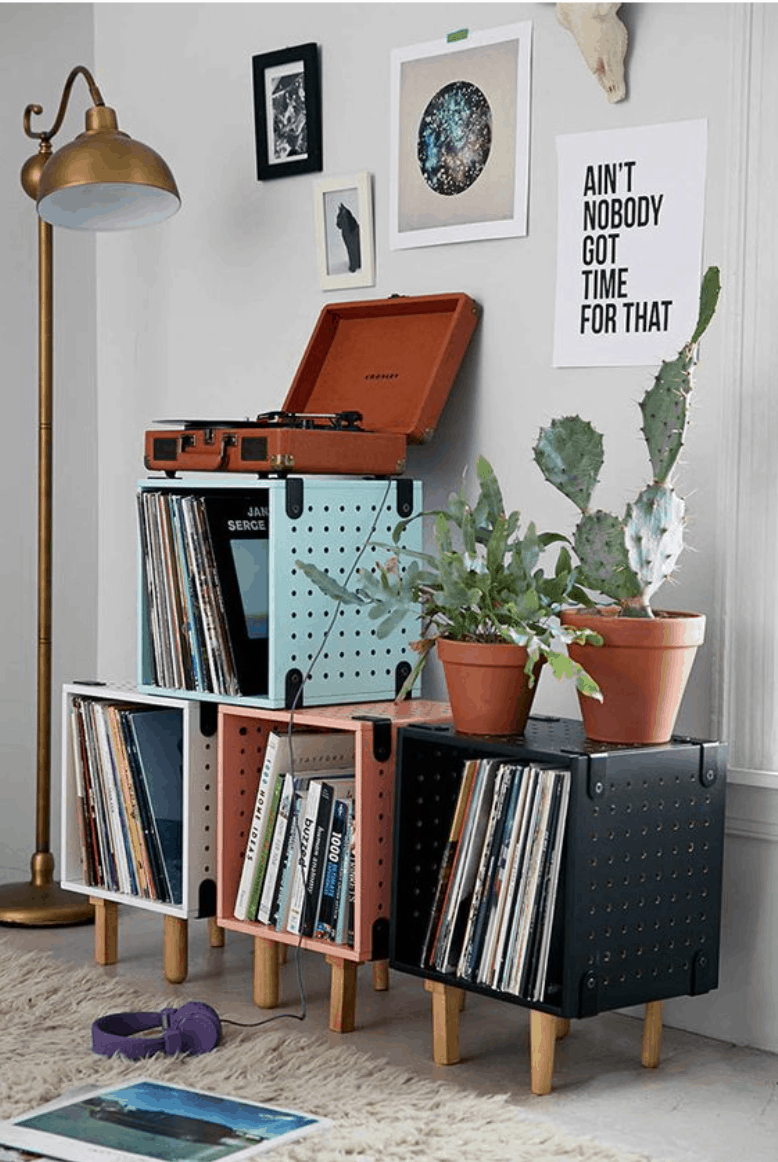 It's hard to go wrong with vintage gold if you are going for the retro style. Besides pendant lamps that have been discussed so far. Vintage wall lamps are a great addition to your retro bedroom.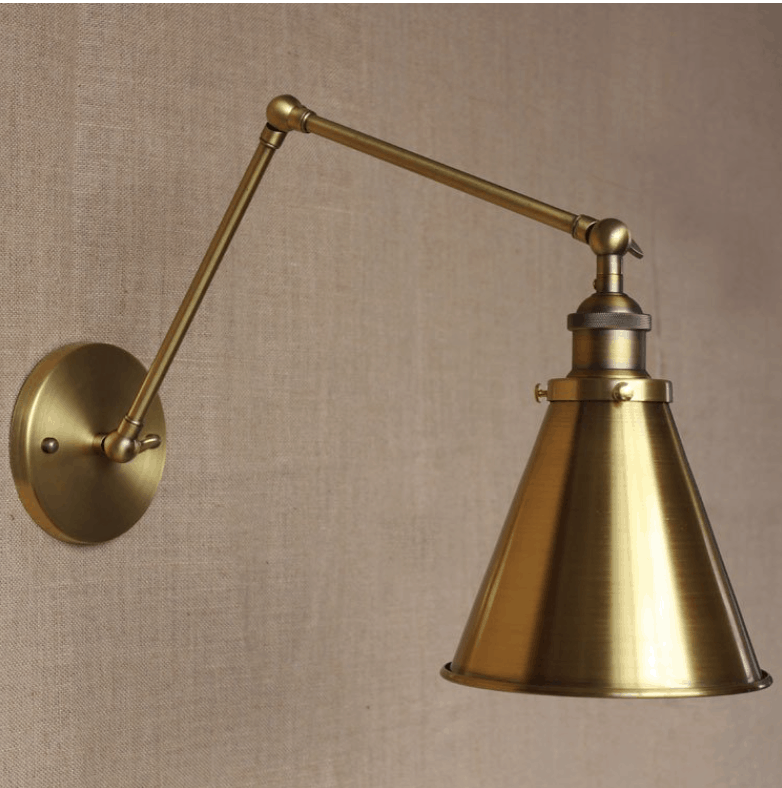 The Bronberg Vintage Twin-arm Wall Lamp's gold finishing and vintage design can be a great addition if you are looking for bedside lighting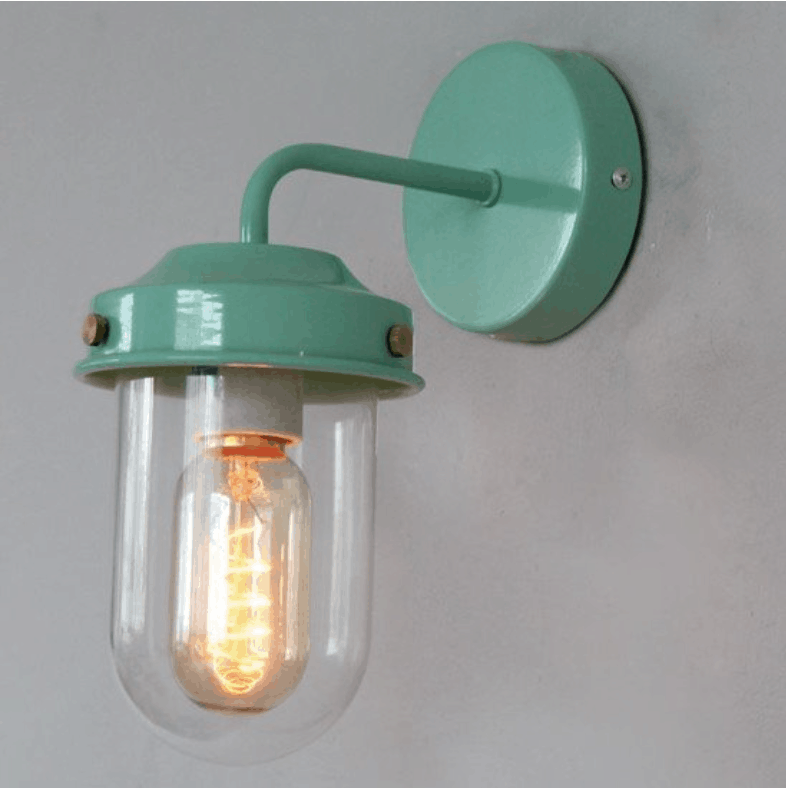 The pastel green of Gunda colored industrial street lamp makes it a cheerful addition to your bedroom.
The retro style is an undying trend that has survived the ages. This is probably because the Retro is such a fun style to work with. Owners get the liberty to explore different colour schemes and styles, which all blend in to achieve a cohesive whole. Notably, the fusion of retro and modern elements is a popular combination for owners. There are no hard and fast rules when creating the your contemporary retro house but a retro lighting can sure help enhance the overall retro vibes of the place!