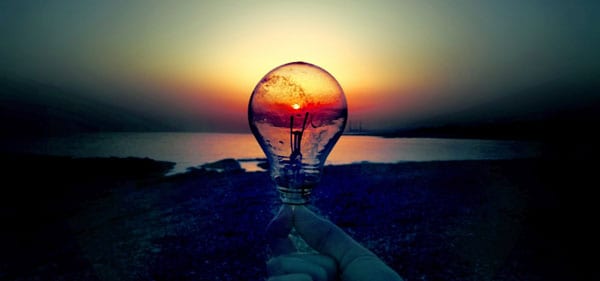 Screed is an online lightings store specializing in designer lightings that inspire.
From industrial style lightings to vintage style, to scandinavian style lightings to sleek modern, contemporary and chic style lightings. We keep abreast of the latest local and overseas trends, aesthetics and styles in both lightings and interior design to bring the best to you.
Our mission is to provide you with a stress-free and comfortable shopping experience from the comfort of your home. No more shop-hopping Balastier lighting shops under the hot sun to look for your desired lighting, no more time-wasting on price-bargaining with shop owners, no more feelings of regret realizing you didn't get the best deal!
We go direct to source and partner with the best lighting manufacturers to bring you well-designed lightings of the best quality, uniqueness, creativity and practicality. Best of all, we operate 100% online and remove the high costs of running a showroom, which we then pass the cost savings back to you.
We're passionate about lightings and we value each and every customer. We'll answer all the questions you have. Feel free to get in touch!